Welcome at the beautiful village of Glems.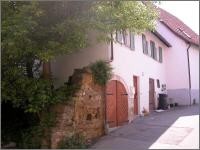 Our cosy vacation homes, guest rooms and special rooms for construction people are located in a very calm area in the middle of meadows with view on the Swabian Alb. Glems is the smallest and high-altitude district of Metzingen with approx. 1000 inhabitants and exactly the same amount of sheeps and, honestly, the most lovely one. By walking through our beautiful countryside and forests you will experience nature purely. If you want to experience nightlife, you can amuse yourselves in discotheques, taverns or nightclubs in Reutlingen (6 miles) or Stuttgart (21 miles).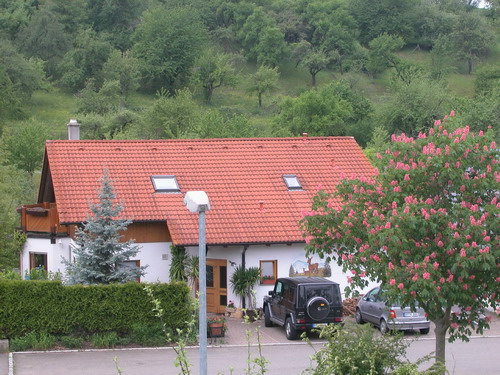 access today: 1 - total: 17708.